SunSirs: Can China DME Return to the Upward Trend after Continuous Rise?
March 18 2021 11:01:13&nbsp&nbsp&nbsp&nbsp&nbspSunSirs (Selena)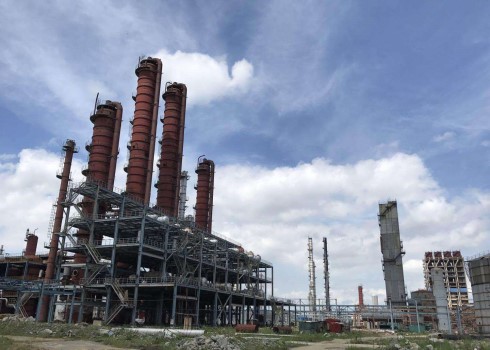 In the middle of March, the DME market fell back after rising. According to the data monitoring of SunSirs, the average price of DME in Henan market was 3,070.00 RMB/ ton on March 1, and 3,206.67 RMB/ ton on March 16, up 4.45% in half a month, down 6.96% compared with February 1.
In the past half of March, the DME Market as a whole showed an upward trend. According to the monitoring of business news agency, the price of methanol began to weaken on March 12. The drop of cost has brought a certain blow to DME market mentality. Look at the LPG market again. In recent days, the civil gas market in various regions has warmed up, the market transaction atmosphere has improved, and the price is stable and rising. At present, the market supply of DME has weakened, and some plants of Shengxin and other manufacturers have not been restarted. Although the market supply has decreased, the support is limited. The downstream is mainly market-oriented.
In general, the current weak cost of methanol brings bad news to the market, and the recovery of LPG for civil use brings some support. At present, the enthusiasm for entering the market in the lower reaches has become weaker than that in the earlier stage, and the market transaction atmosphere is general. The pressure on manufacturers to ship is great, but the current inventory is still under control. On the demand side, the terminal demand is expected to weaken. It is expected that the price of China DME may be relatively strong in the short term, but there is not enough momentum to continue to rise. In the long run, DME may fall.
If you have any questions, please feel free to contact SunSirs with support@sunsirs.com.
Agricultural & sideline products