SunSirs: China PS Market is Short of Good, the Price is temporarily Stable
March 15 2021 10:40:49&nbsp&nbsp&nbsp&nbsp&nbspSunSirs (Selena)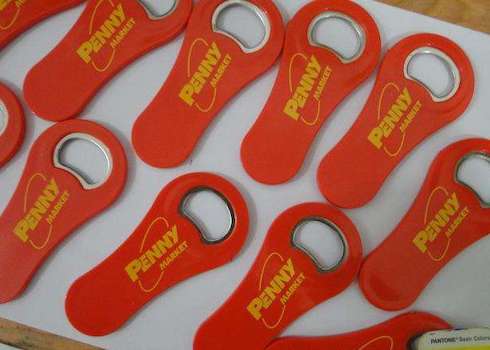 According to the monitoring data of SunSirs, the average price of PS (GPPS 525) on March 8 was 10,866 RMB/ ton, and on March 12, the average price of PS (GPPS 525) was 10,866 RMB/ ton, which was temporarily stable, up 19.41% compared with the same period last year.
Due to the general rise of bulk commodities, styrene futures and spot rose again, and the price of common materials rose, market inquiries and transactions improved. However, the raw material styrene began to fall sharply on last Tuesday. In addition, the ex factory listing and settlement price of Huadong PS were lower than last week's, and the offer of ordinary materials fell by different ranges. The supply of high-end materials and benzene market is relatively tight, with limited decline. According to the data, on March 11, 2021, the benzene penetration revenue of East China market was 10,150-13,750 RMB/ ton, with the low end down 150 RMB/ ton and the high end down 50 RMB/ ton.
PS inventory continues to increase, supply pressure still exists, and the price difference between PS raw material and recycled material in northern China is too large, which still affects the replacement demand of PS raw material for recycled material.
The PS market is still in a wait-and-see mood, the profit margin is lowerd, and there may be limited space for further correction. It is estimated that benzene penetration in East China market will be 10,100-13,750 RMB/ ton.
If you have any questions, please feel free to contact SunSirs with support@sunsirs.com.
Agricultural & sideline products