SunSirs: China LPG Market is Pushing Up, and the Price Returns to 4000 RMB/ ton
March 11 2021 13:24:39&nbsp&nbsp&nbsp&nbsp&nbspSunSirs (Selena)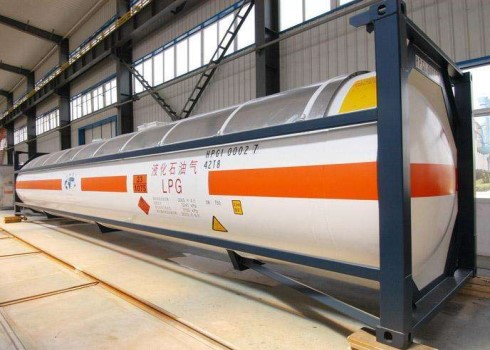 In March, the LPG market changed its downward trend and returned to the upward trend. Shandong's civil gas market rose significantly. According to the data monitoring of SunSirs, the average price of LPG in Shandong market was 3,700.00 RMB/ ton on March 4 and 4,026.67 RMB/ ton on March 10, with an increase of 8.83% in the past seven days, up 8.34% compared with March 1.
It can be seen from the data of SunSirs that the LPG market has risen mainly in the past seven days, with a relatively obvious range. At present, the average price of Shandong's civil gas market has risen to more than 4,000 RMB/ ton. However, as prices continue to rise, the lower reaches are in conflict with high prices, the trading atmosphere has become weaker than in the earlier stage. At present, the market supply in Shandong is stable, and only a few enterprises are shut down.
In the past seven days, the LPG futures market was mainly volatile, which brought Limited benefits to the spot market. On March 10, the opening price of LPG futures contract 2104 was 3,913, the highest price was 3,975, the lowest price was 3,878, the closing price was 3,934, the former settlement price was 3,884, the settlement price was 3,927, up 50, or 1.29%, the trading volume was 78,641, the position was 23556, and the daily increase was -2,057. (quotation unit: RMB/ ton)
Generally speaking, the market supply is stable, but the demand follow-up is insufficient, the terminal is weak as a whole, the downstream market has been significantly weakened compared with the earlier stage, the manufacturers' shipment is blocked, and the inventory is gradually accumulated. It is expected that civil gas market in China Shandong will consolidate horizontally in the short term and the trend will be weak.
If you have any questions, please feel free to contact SunSirs with support@sunsirs.com.
Agricultural & sideline products