SunSirs: High Price, ABS Market Fell slightlyin China
March 08 2021 11:19:06&nbsp&nbsp&nbsp&nbsp&nbspSunSirs (Selena)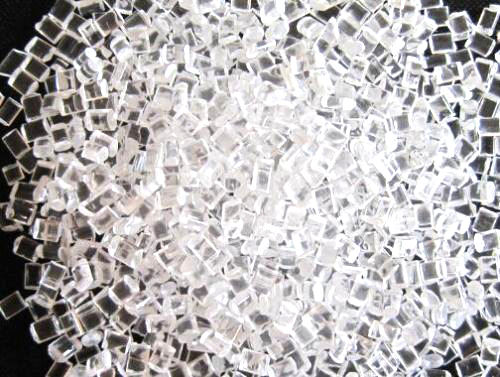 According to the data of SunSirs, the ABS market was in a high position in early March, and the spot prices of various brands had a slight correction. As of March 5, the mainstream offer price of general-purpose ABS was around 18,550 RMB/ ton, with a decrease of 0.80% compared with the average price at the beginning of the month and a rise of 7.54% compared with the same period last month.
ABS upstream, styrene, the domestic market began to fall in March. Butadiene to maintain the domestic market, maintain a positive trend.
At present, the cost side of ABS fluctuates, the rising market of ABS is blocked, and the spot price falls slightly. The supply of domestic ABS has not been heard of obvious surplus, and the supply of some brands is even tight in the early stage. With the tightening supply of crude oil and chemical bulk products, the strong outside and the weak inside of the disk are all positive for the domestic ABS. At present, the spot price of ABS is relatively high, and the downstream users are generally resistant. Floor turnover contraction, the number of dealers dropped operations increased.
SunSirs analysts believe that the ABS market in early March finishing high, the brand offer a small decline. There are ups and downs in the cost side, and the support for ABS cost side is acceptable. There is no excess of spot supply, downstream factories maintain just need to purchase, and there is resistance to high price goods delivery. It is expected that China domestic ABS price will continue to recover slightly.
If you have any questions, please feel free to contact SunSirs with support@sunsirs.com.
Agricultural & sideline products