SunSirs: Demand Declines and China's DDGS Market Runs Smoothly
February 18 2021 08:45:28&nbsp&nbsp&nbsp&nbsp&nbspSunSirs (Linda)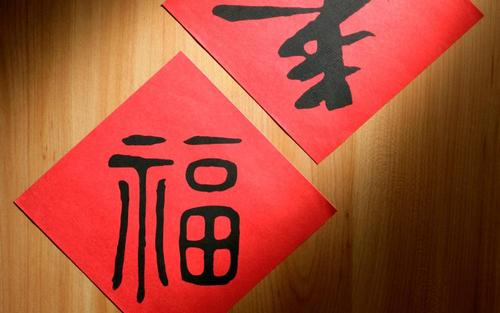 The DDGS Commodity Index on February 16 was 111.88, the same as yesterday, a decrease of 0.92% from the highest point during the period of 112.92 points (2021-01-24), and an increase of 107.03% from the lowest point of 54.04 points on November 4, 2015. (Note: Period refers to 2014-01-02 to present)
According to the monitoring of SunSirs, the price of DDGS continued to rise with the support of the rising market of raw corn in January, and the price rose by 18%. Entering February, affected by the Spring Festival holiday, the purchasing demand of terminal feed manufacturers declined, and the DDGS market continued to stabilize. As of February 17, the average market price of domestic DDGS was 2685 yuan/ton, which was the same as in early February, and rose 18.28% from the beginning of January.
Market analysis
After New Year's Day, with the blessing of raw material corn prices, the price of domestic DDGS has risen all the way, and the price has repeatedly hit new highs. The overall increase in January exceeded 18%. Beginning in February, the Spring Festival approached, and the terminal feed manufacturers' feed stocking gradually came to an end. The terminal pig and aquatic industries entered the off-season of traditional feed consumption. The price of raw material corn was high, and the price of alcohol plants was mainly high. As the Spring Festival is approaching, logistics costs will increase, and the shipments of alcohol plants will be average.
Outlook
SunSirs agricultural products analysts believe that after the Spring Festival, the demand for terminal feed has gradually recovered, and the DDGS market will remain stable in the short term.
If you have any questions, please feel free to contact SunSirs with support@sunsirs.com.
Agricultural & sideline products