SunSirs: China's Wheat Prices Stabilized Last Week (2.1-2.5)
February 08 2021 08:45:43&nbsp&nbsp&nbsp&nbsp&nbspSunSirs (Linda)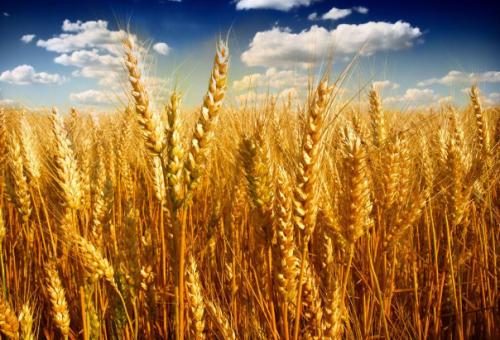 1. China's wheat price trend
According to the monitoring of SunSirs, the price of Chinese wheat market remained stable at a high level last week. The average price at the beginning of the week was 2552.00 yuan/ton, and the average price at the weekend was 2552.00 yuan/ton, with an increase or decrease of 0.
2. Market Analysis
Last week, the State Reserve's wheat auction volume and prices continued to fall, and the State Reserve's wheat policy control effect was significant. In addition to the end of the year, some manufacturers are about to enter a holiday shutdown. The wheat market gradually weakened, and the domestic wheat market price remained stable at a high level.
3. Outlook
SunSirs wheat product analysts believe that the policy is vigorously to ensure supply and stable prices, the overall supply of wheat in the wheat market is sufficient, and the wait-and-see attitude of trading entities increases. After the year, the demand for flour will fall. It is expected that the domestic wheat market will continue to rise after the Spring Festival. Hold high and move forward.
If you have any questions, please feel free to contact SunSirs with support@sunsirs.com.
Agricultural & sideline products