SunSirs: The Focus of China Domestic PET Market Price Increase Moves Up
February 04 2021 11:05:54&nbsp&nbsp&nbsp&nbsp&nbspSunSirs (Selena)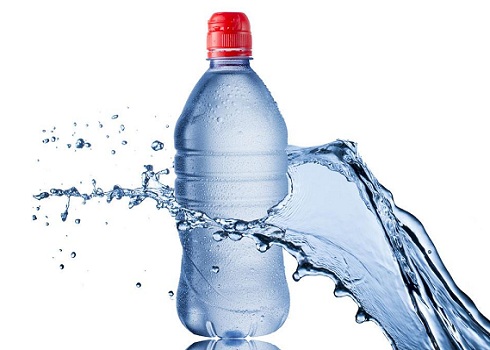 According to the data monitored by SunSirs, as of February 3, the quotation of pet water bottle manufacturers was 6,066.67 RMB/ ton, and the market price of PET bottle chips rose by 9.64% compared with the same period last month. Now the price range of mainstream manufacturers is around 6,100-6,200 RMB/ ton. Near the Spring Festival, most manufacturers are on vacation, with insufficient operating rate, flat downstream demand and stable stock mentality.
The domestic PET bottle chip market negotiation center is relatively high, and the price has increased, with an increase of 100-200 RMB/ ton. The downstream just purchase by needs, and the willingness to stock is not strong. The upstream dual raw materials present an upward trend, which still has support for PET cost. In the short term, the PET bottle chip market is relatively strong.
PTA in the upstream is running strongly, the market operation rate is stable, the rising trend of ethylene glycol is steady, the focus of discussion is on the high side, and the polyester bottle chip market has formed a good support.
On February 2, the rubber and plastic index was 720 points, up 3 points from the previous day, down 32.08% from 1,060 points (2012-03-14), the highest point in the cycle, and up 36.36% from 528 points, the lowest point on April 6, 2020. (Note: period refers to the period from December 1, 2011 to now)
SunSirs PET analysts believe that: in the short term, China PET market remains strong.
If you have any questions, please feel free to contact SunSirs with support@sunsirs.com.
Agricultural & sideline products