SunSirs: Positive Stacking, EA Soared
January 22 2021 13:14:57&nbsp&nbsp&nbsp&nbsp&nbspSunSirs (John)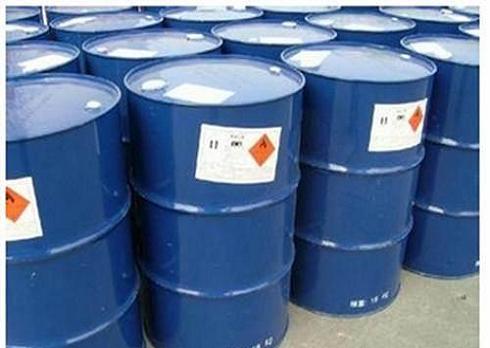 Price trend
According to the monitoring of the bulk data of SunSirs, the EA market continued to rise due to the sharp increase in cost and the concentration of downstream stocking. As of January 20, the average price of enterprises in East China was around 7,675 RMB/ton, an increase of 16.73% over the same period last week, an increase of 8.48% from the beginning of the month.
Analysis review
Affected by the continued increase in the price of acetic acid, the cost-side support of EA is strong, coupled with the concentration of pre-holiday stocking in the downstream market, the market is tight, and the overall transaction in the industry is positive. With the completion of corporate maintenance, the market outlook supply is expected to increase. As of the 21st, the price of EA in East China was about 7,800-7,900 RMB/ton, the price of EA in North China was about 7,600-7,700 RMB/ton, and the price of EA in South China was about 8,100-8,200 RMB/ton.
In terms of raw materials, the domestic acetic acid market continues to rise. Affected by the reduction of corporate overhauls and concentrated downstream stocking, the spot supply of acetic acid market has shrunk. The industry's trading situation is good. It is difficult to find a single product in some regions, and the supply gap cannot be effectively compensated in a short time. In terms of ethanol, the price of raw corn continues to rise, traders and farmers have a high attitude of reluctance to sell, and prices remain high in the short term. Ethanol production enterprises are not operating at a high rate, and large factories have obvious early storage, and short-term prices have remained stable. As of 21st, ethanol in East China was about 7,312 RMB/ton.
Market outlook
The EA analyst of SunSirs believes that the current domestic EA market is in short supply, the market demand is stable, and the cost side continues to rise, double benefits to support the firm operation of the EA market, it is expected that the EA market will remain strong before the end of the month.
If you have any questions, please feel free to contact SunSirs with support@sunsirs.com.
Agricultural & sideline products