SunSirs: Weak Cost Support & Demand, China PA6 Price Weakened
January 14 2021 10:56:53&nbsp&nbsp&nbsp&nbsp&nbspSunSirs (Selena)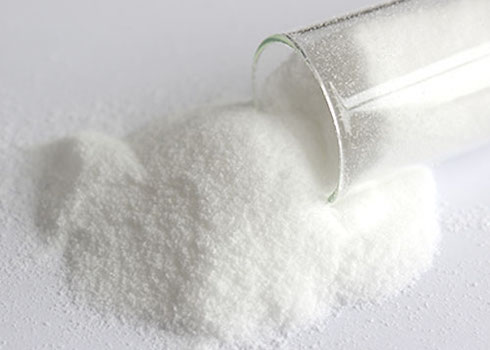 According to the data of SunSirs, the domestic PA6 market weakened in early January, and individual sources of goods decreased by a large margin. As of January 13, 2021, the mainstream offer price of 2.75-2.85 for Zhongyou was about 12,500 RMB/ ton, which was 3.35% lower than the average price at the beginning of the month.
Upstream, the current domestic caprolactam market to undertake last month's high callback market, after New Year's Day, manufacturers continue to lower the ex factory price. The raw material pure benzene is affected by the high profit of international crude oil, and the cost support is enhanced. At the same time, the price of pure benzene in Asia rose in a wide range, and the price of styrene in the lower reaches picked up. In the first ten days of January, the price of pure benzene rose in shock. However, caprolactam has been improved due to the restart of the early maintenance unit. Prior to tight supply, good spot prices, caprolactam continued high correction in early January. Caprolactam market is expected to continue weak adjustment trend.
The operating rate of raw material caprolactam rose, the supply was abundant, the market continued to callback, weakening the cost support of PA6. At the end of last month, caprolactam was still at a high level. The cost of PA6 polymerization plant was under pressure, and the price was passively raised. The downstream demand was insufficient, which contradicted the high price supply. As a result, the current inventory level of PA6 was on the high side. Recently, we have entered the stage of stock preparation before the festival, with a heavy wait-and-see atmosphere in the market.
SunSirs analysts believe: in early January, domestic PA6 market weakened. The upstream caprolactam supply is sufficient, the price is reduced, and the cost support for PA6 is weakened. Downstream factories are more willing to purchase low-cost goods and are more cautious in purchasing. Near the Spring Festival holiday, PA6 is expected to continue weak operation in the near future.
If you have any questions, please feel free to contact SunSirs with support@sunsirs.com.
Agricultural & sideline products