SunSirs: China's Wheat Prices were on the Strong Side Last Week (1.4-1.8)
January 11 2021 10:38:33&nbsp&nbsp&nbsp&nbsp&nbspSunSirs (Linda)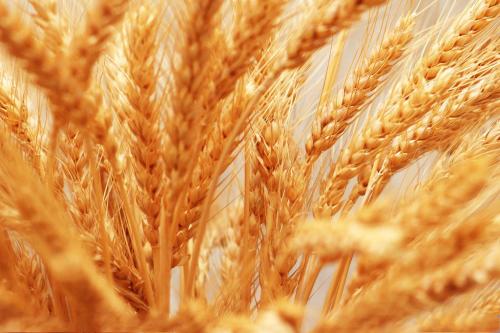 1. Domestic wheat price trend
According to the monitoring of SunSirs, the domestic wheat market prices have been operating at a relatively high level this week. The average price at the beginning of the week was 2456.00 yuan/ton, and the average price at the weekend was 2474.00 yuan/ton, a slight increase of 0.72% at the high level.
2. Market analysis
After New Year's Day, deep-processing companies started the pre-replenishment program. With the support of demand, the domestic wheat market prices were generally strong. At the same time, the domestic corn market prices rose again, and the substitution effect of wheat forage reappeared. The main trade entities once again raised the market price of wheat in the future. The wheat market prices are generally high and strong.
3. Market outlook forecast
SunSirs wheat analysts believe that the rebound in demand at the end of the year will support the strong operation of the domestic wheat market. On the whole, policies are vigorously ensuring supply and stable prices. The overall demand for terminal flour is not strong in the peak season. There is a long-short game and there is insufficient room for wheat prices in the future.
If you have any questions, please feel free to contact SunSirs with support@sunsirs.com.
Agricultural & sideline products