SunSirs: Near the End of the Year, the Propane Market Is Firming Up
December 31 2020 12:33:18&nbsp&nbsp&nbsp&nbsp&nbspSunSirs (John)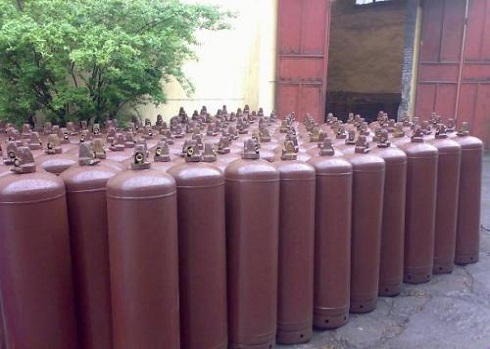 For 2020, which is about to end, the propane market's rise has come to an end, and it has risen strongly within the week. According to the data monitoring of SunSirs, the average market price of propane on December 27 was 4,007.50 RMB/ton, and the average price on December 30 was 4,105.00 RMB/ton. The increase in the week was 2.43%, an increase of 6.97% compared to December 1.
Towards the end of the year, favorable factors in the propane market dominated, supporting a firm rise in prices. International crude oil first fell and then rose during the week, and the news is positive for the market mentality. In addition, the high cost of imported gas has supported the price rise. As the end of the month is approaching, the price of CP will be released in January. The increase is expected to bring certain benefits to the market. Propane in Shandong region rose significantly during the week, only a few in the northern market fell slightly, and the southern market mostly moved sideways. At present, New Year's Day is approaching, and there is a lot of demand for replenishment in the downstream before the holiday. The enthusiasm for entering the market is high, and the market transaction atmosphere is good.
In the international market, Saudi Aramco announced the CP in December that both propane and butane have been raised. Propane is 450 US dollars/ton, an increase of 20 US dollars/ton from the previous month; butane is 460 US dollars/ton, an increase of 20 US dollars/ton from the previous month. In December, the CP rose was introduced, which brought benefits to the market.
At present, CP prices are expected to rise in January, which is good for the market mentality. The small increase in international crude oil boosts the market mentality. In winter, the demand is still in the peak season. The downstream just needs replenishment. It is expected that the propane market will stabilize and rise in the short term.
If you have any questions, please feel free to contact SunSirs with suooort@sunsirs.com.
Agricultural & sideline products