SunSirs: Cost End Support Is strong and EA Goes Up at a High Level
December 10 2020 13:12:27&nbsp&nbsp&nbsp&nbsp&nbspSunSirs (John)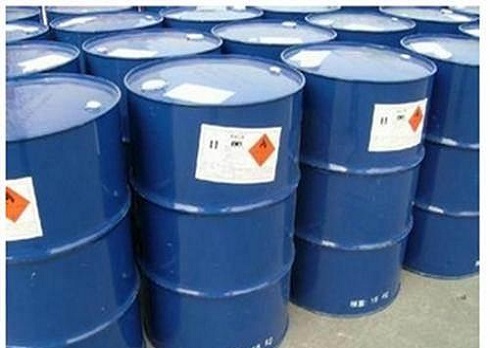 Price trend
According to the monitoring of the bulk data of the business agency, the EA market has risen at a high level due to the favorable cost-side support. As of December 9, the average price of enterprises in East China was around 7,600 RMB/ton, an increase of 11.23% from the beginning of the month and an increase of 15.02% from the same period of last month..
Analysis review
At present, the domestic EA market continues to be strong, the raw material end acetic acid and ethanol prices are operating at a high level, and the cost end support is good. The production enterprises follow the trend to rise. The overall purchase of the downstream market is relatively flat, with rigid demand mainly, and there is a certain resistance to the high price of EA. As of December 9th, the price of EA in East China was around 7,900 RMB/ton, the price of EA in North China was around 7,650 RMB/ton, and the price of EA in South China was around 8,100 RMB/ton.
In terms of raw materials, the acetic acid market has continued to rise and has reached the highest price during the year. Some areas have broken through the 5,000 RMB/ton mark. The overall supply shortage in the market continues, and the short-term supply gap is difficult to make up. The ethanol market fluctuated at a high level. After the rain and snow, grain prices in Northeast China rose again. The domestic corn market as a whole entered a long-short game stage, and the downstream liquor demand was dominated by just-needed purchases. As of the 9th, ethanol in East China was about 6,925 RMB/ton.
The international market price of EA has risen strongly. As of the 9th, the European market port price was around 1,200-,400 Euro/ton; the North American market port price was around 780 US dollars/ton.
Market outlook
The analyst of EA of SunSirs believes that the high price of acetic acid, the raw material, is the basis for the strong operation of the EA market. In order to prevent an increase in the stock pressure in the market, the production enterprises will make more stable sales. The downstream market transactions are flat, mostly wait-and-see, and the EA market is expected to run at a high level in a short time.
If you have any questions, please feel free to contact SunSirs with suooort@sunsirs.com.
Agricultural & sideline products