SunSirs: Hydrogenated Benzene Market Was Down This Week (October26-30)
October 30 2020 13:34:36&nbsp&nbsp&nbsp&nbsp&nbspSunSirs (John)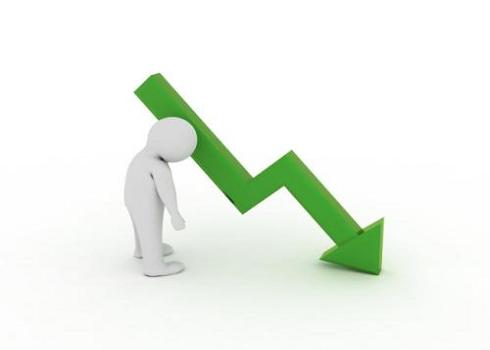 Price trend
The hydrogenated benzene commodity index was 38.05 on October 29, a decrease of 0.03 points from previous day, a decrease of 62.70% from the highest point in the cycle of 102.01 points (2014-01-09), and an increase of 26.88% from the lowest point of 29.99 points on April 7, 2020. (Note: Period refers to 2013-12-01 to present).
Analysis review
This week (October 26-30) the price of hydrogenated benzene market in Shandong was mainly down, at 3,525 RMB/ton at the beginning of the week and 3,375 RMB/ton on weekends, down 150 RMB/ton.
In October 2020, the price of pure benzene at Yangzi Petrochemical (Sinopec East China) was lowered once and raised four times. As of October 22, the adjusted price was 3,600 RMB/ton.
This week, as the pure benzene external disk and the crude oil market both fell, the hydrogenated benzene market followed the decline. Last week, the hydrogenated benzene market followed the price of pure benzene and both rose sharply. The cost of downstream products increased, the profit decreased, and there was resistance to high prices, and the purchasing enthusiasm was average. Replenishment was mainly based on demand. The tender price of crude benzene was lowered this week, and the Shandong region was lowered by about 120 RMB/ton.
In terms of downstream demand, the main demand areas in East China and North China will focus on maintenance of downstream devices from late October to November, and the overall market demand is expected to weaken. However, at the end of the fourth quarter, there will be new production capacity in North China, and the current market mentality remains stable for a long time.
Market outlook
In the future, SunSirs believes that the impact of styrene on the industrial chain will weaken this week, and the market trend will follow the changes in supply and demand. In the short term, the hydrogenated benzene market will consolidate. In the fourth quarter, it need to focus on the impact of new downstream capacity and crude oil prices on the market.
If you have any questions, please feel free to contact SunSirs with support@sunsirs.com.
Agricultural & sideline products