SunSirs: Positive Linkage between Internal and External, Butadiene Has Risen More Than 20% in the Past Ten Days
July 29 2020 15:22:54&nbsp&nbsp&nbsp&nbsp&nbspSunSirs (John)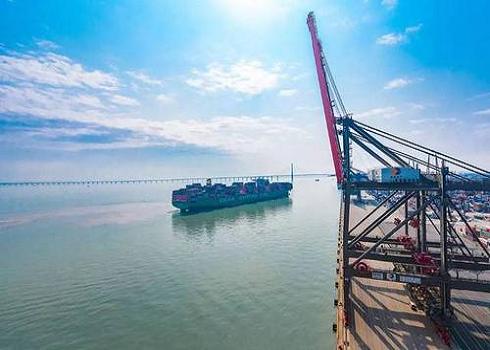 Price trend
The domestic butadiene market continued to rise. According to the monitoring price of SunSirs, the domestic butadiene market price was 3,473 RMB/ton on July 19, and the domestic butadiene market price was 4,234 RMB/ton on July 28. During the cycle An increase of 21.91%, the price increased by 22.50% from the same period last month, and fell 52.37% from the same period last year.
Analysis review
The main reasons for the sharp rise in the domestic butadiene market are the following two aspects: one is the strong support of the continuous increase in the price of butadiene on the external market, and the other is that domestic manufacturers have more maintenance, and the supply of goods is relatively tight in the short term. Merchants take this initiative to push up, and it is difficult to find low-priced goods in the market. The downstream just needs to purchase, and the intermediary offers to follow up, and the market has a strong atmosphere.
In terms of enterprises, Sinopec's sales companies have raised butadiene prices by 800 RMB/ton to 4,500 RMB/ton in the past ten days; Liaoyang Petrochemical's butadiene prices have increased by 900 RMB/ton to 4,600 RMB/ton in the past ten days; The latest price of butadiene Inner Mongolia Jiutai Energy butadiene is 4,800 RMB/ton; the latest price of Dalian Hengli butadiene is 4,410 RMB/ton.
Industrial chain: styrene butadiene rubber: the domestic mainstream styrene butadiene market is exploring a narrow range. The mainstream offer of Qilu 1502E in North China is 7,750-7,800 RMB/ton, and the mainstream offer of Qilu 1502E in East China is around 8,050 RMB/ton.
Butadiene rubber: raw material butadiene prices continue to rise, butadiene rubber traders have a cautious sales attitude, the low market price has disappeared, and some tentative price increases are offered; however, considering that Qilu and other devices will continue to restart, the supply will increase, and the merchants still lack confidence in the market outlook, and they will ship with the market; downstream purchases maintain rigid demand, and real orders still need to wait and see.
Market outlook
The external market continues to rise, and domestic manufacturers' prices continue to increase, which stimulates downstream inquiries. It is difficult to find short-term low-priced sources. SunSirs' butadiene analysts predict that the short-term domestic butadiene market may perform relatively high, and it is recommended to pay attention to transaction guidelines.
If you have any questions, please feel free to contact SunSirs with support@sunsirs.com.
Agricultural & sideline products