SunSirs: Cryolite Market Price Declined on March 24
March 26 2020 11:37:23&nbsp&nbsp&nbsp&nbsp&nbspSunSirs (John)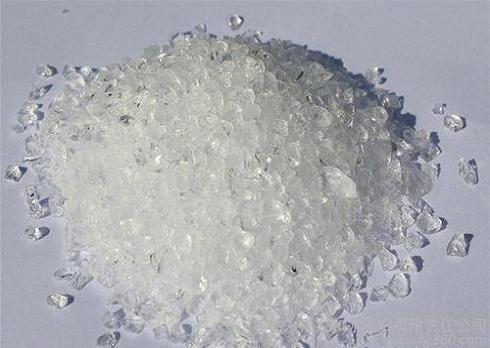 Price trend
The cryolite commodity index on March 24 was 70.85, a decrease of 0.81 points from the previous day, a 30.00% decrease from the highest point of the cycle at 101.21 points (2011-10-31), and an increase from the lowest point of 66.35 points on September 05, 2016. 6.78%. (Note: Period refers to 2011-09-01 to now)
Analysis review
Product: According to the data of SunSirss, the average market price of cryolite in Henan on the 24th was 5,833.33 RMB/ton. The current price trend of cryolite market is down.
Industry chain: The upstream fluorite price trend has been temporarily stable. The average domestic market price is currently 3,400 RMB/ton. The domestic fluorite plant operating rate has been relatively low recently, and there are fewer re-repairs of mines and flotation devices on the site. The supply of fluorite is still tight. In the downstream aluminum industry, the recent rise in aluminum rod processing fees has stimulated downstream production and partially supported aluminum prices. Domestic electrolytic aluminum production continues to grow, downstream aluminum production declines year-on-year, and electrolytic aluminum stocks continue to accumulate, putting greater pressure on aluminum prices.
Market outlook
SunSirs analysts of cryolite products believe that at present, cryolite enterprises are operating normally, with sufficient inventory, and manufacturers' quotations are mainly stable. Environmental policies are still influential. The cryolite market is organized and operated, paying particular attention to market demand.
If you have any questions, please feel free to contact SunSirs with marketing@sunsirs.com.
Agricultural & sideline products