SunSirs: Agriculture, With The Spring Festival Approaching, DDGS Price Continue to Be Stable
January 19 2020 09:06:03&nbsp&nbsp&nbsp&nbsp&nbspSunSirs (Daisy)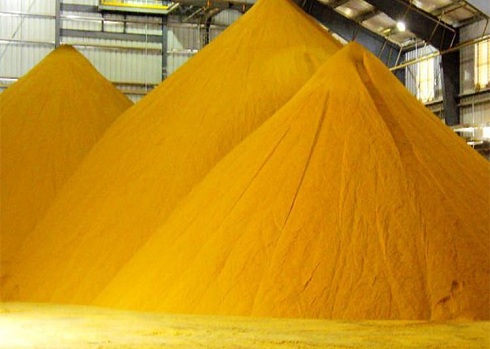 The Spring Festival is approaching and the DDGS market is rather flat. Up to January 17, the average market price continued to be 1,750 RMB / ton, with a weekly increase of 0%.
Product aspect, with the Spring Festival approaching, DDGS continues to be weak and stable. On the other hand, aquaculture is in the off-season. Feed demand in the terminal aquaculture industry significantly reduced production. Rigid demand is weak and quotations from alcohol plants are stable. Prices basically remained unchanged, and mainstream DDGS offers continued to be 1,700-1,800 RMB / ton. The market is stable.
Maize aspect, as the year approaches, the overall willingness of farmers to sell grains in production areas has declined. And the purchase and sales of corn markets in production areas gradually weakened. Some deep processing enterprises slightly reduce the purchasing price, affecting the corn price. The overall operation is stable and weak. Overall, corn price are weak with DDGS under pressure. Price is weakly sideways.
Market aspect, SunSirs DDGS analysts believe on the eve of the Spring Festival, it is less likely and difficult for DDGS market to fluctuate. It will extend the stability.
If you have any questions, please feel free to contact SunSirs with support@sunsirs.com
Agricultural & sideline products