SunSirs: Domestic Orthoboric Acid Market Continued to Rise in March
April 01 2022 11:13:42&nbsp&nbsp&nbsp&nbsp&nbspSunSirs (John)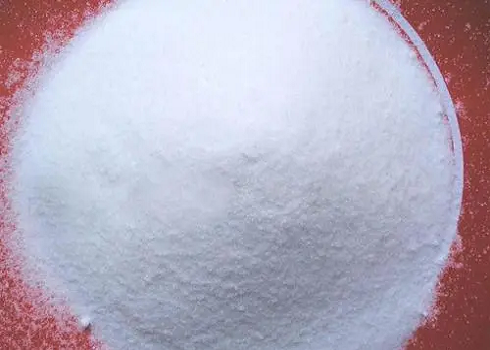 Price trend
According to the monitoring data of SunSirs, the price of orthoboric acid fluctuated and rose in March. The average price of orthoboric acid at the beginning of the month was 8,166.67 RMB/ton, and the average price of orthoboric acid at the end of the month was 8,500.00 RMB/ton, an increase of 4.08%.
Analysis review
In March, the domestic orthoboric acid market continued to rise. Affected by the epidemic, the supply of some manufacturers was slightly tight when the operation was not started. After the operation rate increased in the later period, the manufacturers made stable shipments, the price of borax was temporarily high, the downstream demand was acceptable, and maintained just-needed purchases, orthoboric acid prices continued to rise.
Market outlook
The orthoboric acid analyst of SunSirs believes that the recent domestic orthoboric acid market has slightly increased, and the market demand is acceptable. It is expected that the market will rise slightly in the later period, and more attention should be paid to market news guidance.
If you have any questions, please feel free to contact SunSirs with support@sunsirs.com
Agricultural & sideline products