SunSirs: China's Corn Prices Rose again Last Week (10.12-10.16)
October 20 2020 08:01:45&nbsp&nbsp&nbsp&nbsp&nbspSunSirs (Linda)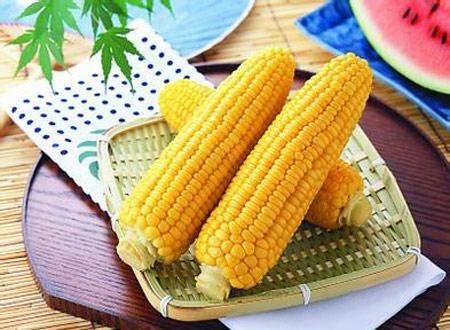 1. China's domestic corn price trend
According to SunSirs monitoring, domestic corn prices continued to rise again last week. At the beginning of the week, the average price of third-grade yellow corn was RMB 2,300.00/ton, and the average price of the weekend was RMB 2,322.86/ton, an increase of 0.99%.
2. Market Analysis
After the two festivals, the State Reserve's old grains continued to go out of the warehouse to replenish market supply. Factors such as early weather factors and artificial rises caused the overall delay of the corn market period in the northeast producing areas. The overall supply shortage in the corn market has not been effectively alleviated. The stocks of processing enterprises are generally low. In order to ensure that production continues to increase prices and replenish the inventory, the domestic production and sales areas have regained strong corn prices.
Last week, domestic live pig prices fell by 3.52%, egg prices fell by 4.00%, the aquaculture industry continued to fall, feed prices continued to rise, and the profit margin of live pig breeding continued to shrink. Supported by the continued recovery of pig stocks, the demand for corn feeds in the short term The price has formed a certain degree of support, and the enthusiasm of farmers to make up the market has declined in the future, and the growth space for corn feed demand is generally limited.
3. Outlook
SunSirs corn product analysts believe that with the support of the rigid demand, the domestic corn market prices will continue to operate stably in the short term, and the new season corn will be fully available in the market.
If you have any questions, please feel free to contact SunSirs with support@sunsirs.com
Agricultural & sideline products