SunSirs: Corn Price Fluctuated With Increase This Week (March.9-13)
March 16 2020 10:59:23&nbsp&nbsp&nbsp&nbsp&nbspSunSirs (Daisy )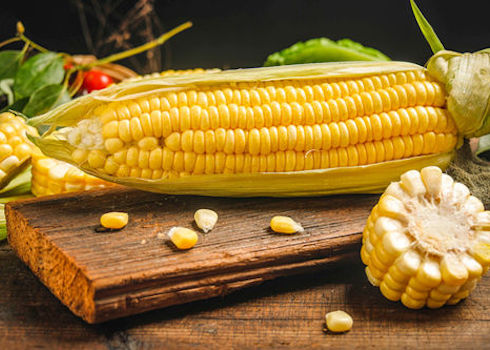 This week's domestic corn prices before a small shock, the beginning of the week 3 yellow corn average price of 1857.14 yuan/ton, the weekend average price of 1858.57 yuan/ton, a small rise of 0.08%.
In March, the supply of corn in the production areas increased, the purchase of corn by downstream enterprises was stable, and the market price of corn in the production areas continued to be stable. Port corn prices was supported by the production area corn prices, and the overall relatively stable forward. In order to ensure the arrival of goods, some deep-processing enterprises slightly increased the purchase price of cor. The corn inventory has been replenished after a further decline, and the overall price of corn in north China slightly fluctuated ahead.
There is a small decline in domestic pig market prices this week. At the bottom of the egg price is relatively stable, and forage costs rose slightly farming profits fall. In general, pig farming profits are still at higher levels. Combined with the national and local releasing relevant policies to support the production of live pigs, domestic pig breeding stock to rise, and demand for future corn forage will play a supporting role.
Data: By February 29, 2020, the main production areas had acquired a total of 139.63 million tons of middle and late rice, corn and soybean, a decrease of 13.17 million tons. Heilongjiang, Shandong and other 11 major production areas have purchased a total of 66.83 million tons of corn, down 6 million tons year on year.
Market forecasting aspect, SunSirs analysts Wenxu Li think that corn production area of corn did progress was slow in the same period in previous years. With the rising of temperature in production areas, farmers have stronger willingness to sell corn, which puts ever-increasing pressure on market supply. Downstream' s forage demand was weak and deep-processing enterprises have a strong waiting and seeing attitude. Under multiple bearish news, corn price will under pressure in the short term.
If you have any questions, please feel free to contact SunSirs with marketing@sunsirs.com.
Agricultural & sideline products