SunSirs: Agriculture, Sugar Market Under Gambling While Price Remain Unchanged
January 17 2020 16:05:30&nbsp&nbsp&nbsp&nbsp&nbspSunSirs (Daisy)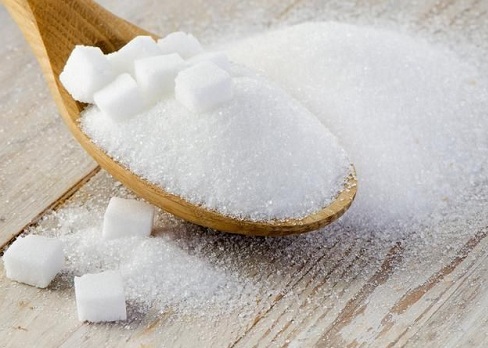 The price of white sugar is temporarily stable this week. The average price of first-grade white sugar at the beginning of the week was 5,960 RMB / ton, and the average price of white sugar at the weekend was 5,963 RMB / ton. The price was stable.
Domestic aspect, the Guangxi Sugar Mill opened earlier this season, leading to the release of sucrose supply. In addition, the domestic sugar is mainly sourcing from domestic and imported sugar. At the end of the year, the imported sugar quota is almost exhausted. Therefore, domestic sugar becomes the sole supply now, which makes domestic sales data dazzling. Guangxi sugar mills started to press ahead of schedule, and most sugar mills may end their press work early in February.
The release of reserved sugar is one of the variables that will affect the domestic sugar price in 2020. At present, the policy is not clear. From the perspective of protecting the development of the industry, the dump of state reserve sugar storage can only be realized in an optimistic market environment. That is, the spot price is stable above 6,000 RMB / ton. If the market continues to oscillate, then the state reserve policy, as part of the sugar industry's macro-control tools, will be less likely to act alone if other support policies have not yet been decided.
International aspect, in the 2019/2020 crushing season, as of December 31, 2019, Thailand's sugar production was 2.28 million tons, a year-on-year decrease of 18%. The United States also saw a sharp reduction in production. In November 2019, 2.7 million tons of sugar was produced, which is the lowest in nearly 10 years. The USDA estimates that the United States 'sugar production in the 2019/2020 crushing season will be about 7.38 million tons, a year-on-year decrease of 10%.
As of January 7, sugar production in Uttar Pradesh of India was 3.8 million tons, an increase of 6.4% year-on-year, while sugar production in Mabang totaled 2.1 million tons, a year-on-year decrease of 500,000 tons. According to Platts' latest forecast, the output of Uttar Pradesh and Mabang in the 2019/2020 season will be 11.5 million tons and 6.2 million tons, respectively, a year-on-year decrease of 2.7% and 42.1%, and the total Indian sugar production will fall to 26.5 million tons.
Market forecasting aspect, SunSirs Sugar analysts believe that the current domestic supply is at its peak, but the domestic sugar supply process. The price has dropped a wave, causing Guangxi sugar to fall to around 5,600 RMB / ton, there is limited downward space.
If you have any questions, please feel free to contact SunSirs with support@sunsirs.com
Agricultural & sideline products