SunSirs: Demand Turns Warm and PA6 Price Fluctuates strongly in China
August 24 2022 10:09:20&nbsp&nbsp&nbsp&nbsp&nbspSunSirs (Selena)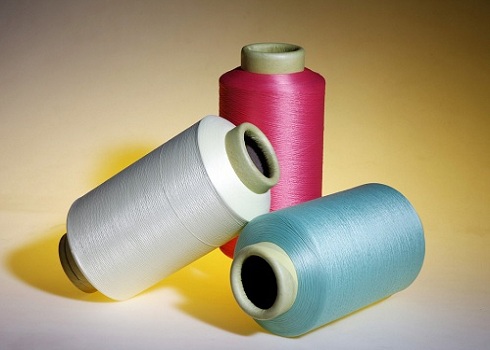 Price trend:
According to the data of SunSirs, the domestic market of PA6 has been shaken and sorted out recently, and the spot prices of various brands have risen and fallen. As of August 22, the mainstream offer price of China viscosity 2.75-2.85 by the sample enterprises was about 1,466.67 RMB/ ton, up or down by -6.01% compared with the average price at the beginning of the month.
Analysis of influencing factors:
Industrial chain: on the upstream side, the recent caprolactam market price has risen steadily and fluctuated slightly. The price of raw material pure benzene continues to fall, and the cost of caprolactam is weak. The downstream PA6 market improved, but the purchase of raw materials was light and the market support was insufficient. Most of the caprolactam enterprises suffered losses, and the number of enterprises planning to overhaul the equipment increased. It is expected that the market price of caprolactam will fluctuate in the short term, and the operation will be dominated.
The upstream caprolactam market trend is stable and rising. Recently, the cost side of PA6 is generally supported. At present, the operating rate of domestic PA6 polymerization plants has limited changes, and generally remains at about 65%. The supply side of PA6 is abundant, and the profit of aggregation enterprises is general. With the production and consumption of terminal enterprises, the inventory backlog has decreased, and the demand for PA6 has increased. The downstream enterprises have increased their stock preparation operations, but they still mainly take small orders, and purchase carefully to maintain the production demand. The mentality of the merchants has been strengthened to some extent, and the offer is trying to stabilize and increase.
Market forecast:
SunSirs analysts believe that the spot price of PA6 fluctuates recently, the price of caprolactam rises slightly, and the cost of PA6 is generally supported. Downstream enterprises just need to take goods to maintain production, and some low-end offers have been digested. It is expected that PA6 market trend will rise in a narrow range in China in the short term.
If you have any questions, please feel free to contact SunSirs with support@sunsirs.com.
Agricultural & sideline products