SunSirs: Chinese Corn Market in October
November 04 2020 09:05:09&nbsp&nbsp&nbsp&nbsp&nbspSunSirs (Linda)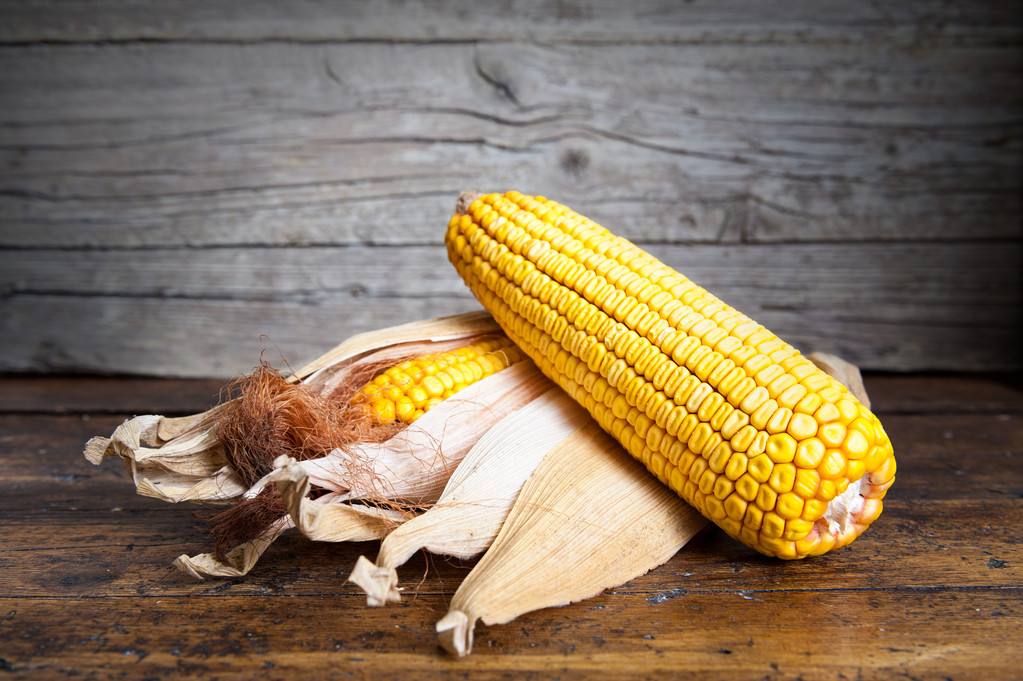 1. Chinese corn price trend
According to the monitoring of SunSirs, domestic corn prices continued to rise in October, steadily rising. On October 1, the average price of third-grade yellow corn was 2,280.00 yuan/ton, and the average price on October 30 was 2,371.43 yuan/ton, an increase of 4.01% during the month.
2. Market Analysis
After China's National Day and Mid-Autumn Festival, a small amount of the National Reserve's aging grains was exported to supplement the market supply. Early weather factors and artificial rise factors caused the overall delay of the corn listing period in the northeast producing areas, and the overall tight supply of the corn market remained the problem of downstream processing companies. Inventories are generally low. In order to ensure that production continues to increase prices and replenish the inventory, the domestic production and sales areas have regained strong corn prices.
Entering the end of October, the progress of corn listing in the northeast production area is still slow, and the tight supply and demand in the domestic corn market has not been effectively alleviated. The capital market's production reduction and speculation have boosted the domestic corn futures to rise sharply, and the trading entities in the production and sales areas are generally optimistic about the market outlook , Traders have obvious intentions of arranging grain, and farmers have increased their mentality of reluctance to sell and price. Deep processing companies continue to increase prices to ensure production. At the same time, domestic pig stocks continue to rise, feed demand continues to pick up, coupled with the support of industry and deep processing, domestic corn Market prices rose again at a high level, rising 4.01% overall in October.
In October, domestic live pig prices fell sharply by 11.43%, egg prices fell by 4.97%, the breeding industry continued to decline, feed costs continued to rise, and the profit margin of breeding dropped sharply. The overall cautious attitude of farmers to make up for the market is limited.
3. Forecast
SunSirs corn product analysts believe that the new season corn has not yet been fully marketed, and the main body of grain stock trades is reluctant to sell prices. The downstream deep processing companies just continue to demand, and the demand for breeding and feed continues to rise. Supported by many positives, the domestic corn market price will increase in the short term. Continue to run stably, after the peak of domestic new season corn in the market outlook, the domestic corn market price will gradually return to rationality.
If you have any questions, please feel free to contact SunSirs with support@sunsirs.com.
Agricultural & sideline products