SunSirs: China's Wheat Prices Stabilized Last Week (8.31-9.4)
September 07 2020 10:48:49&nbsp&nbsp&nbsp&nbsp&nbspSunSirs (Linda)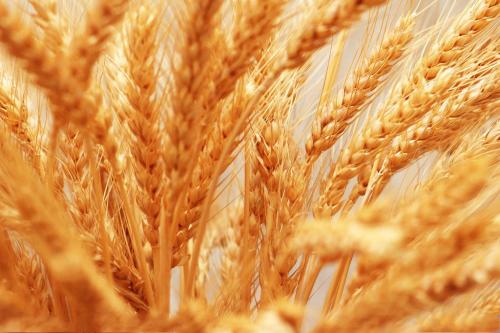 1. Domestic wheat price trends
According to the monitoring of SunSirs, the domestic wheat market price remained stable last week. The average price at the beginning of the week was 2388.00 yuan/ton, and the average price at the weekend was 2388.00 yuan/ton, with an increase or decrease of 0.
2. Market analysis
Entering September, the domestic corn market price continued to weaken and adjust, the role of wheat as a substitute for feed continued to decline, coupled with the increase in policy wheat input, the supply of old grains out of the warehouse to maintain a stable price, the domestic market price of wheat continued to stabilize.
3. Outlook
SunSirs wheat analysts believe that: during the period of the purchase and auction policy of the State Reserve, the domestic wheat market prices will continue to follow the policy price stability.
If you have any questions, please feel free to contact SunSirs with support@sunsirs.com.
Agricultural & sideline products