SunSirs: International Crude Oil Price Moves Up, Gasoline and Diesel Prices Rise slightly
August 12 2020 10:41:28&nbsp&nbsp&nbsp&nbsp&nbspSunSirs (Selena)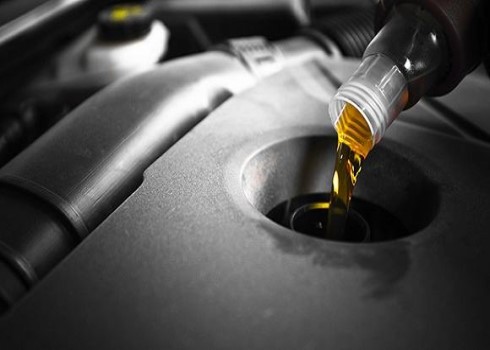 The international crude oil price moved up, but the domestic refined oil price adjustment stalled on August 7, and the upward range of product oil market was limited. According to the monitoring data of SunSirs, the gasoline price on August 7 was 5,546 RMB/ ton, up 1.47% from the beginning of the week; on August 7, the price of diesel oil was 4,948 RMB/ ton, up 1.32% from the beginning of the week.
In terms of international crude oil, although the market is worried about OPEC's relaxation and production reduction, the US crude oil inventory has decreased significantly, the US dollar has continued to weaken, and the international crude oil price has shifted upward. WTI crude oil futures rose 2.89% for the week.
In terms of gasoline, at present, the weather is still hot, the oil used for automobile air conditioning has increased, and the demand for gasoline terminal has increased. In addition, the crude oil change rate in the first ten days of August is in a positive range. The downstream replenishment is more active, and the market transaction is good, which forms a support for the gasoline price. In terms of diesel, the impact of rainfall and flood in some southern regions is gradually weakening, and the terminal demand of diesel is in the recovery period, but the overall demand of diesel market is still lower than that of gasoline market.
In the first ten days of August, the start-up load of refinery decreased slightly. At present, the average start-up load of atmospheric and vacuum distillation unit is about 75%, and the influence of refined oil supply side is not obvious.
The oil product analyst of SunSirs believes that: in the first ten days of August, the international crude oil price showed a fluctuating upward trend; in addition, the high demand of gasoline market and the gradual recovery of diesel market demand, the price of China refined oil is expected to rise steadily.
If you have any questions, please feel free to contact SunSirs with support@sunsirs.com.
Agricultural & sideline products