SunSirs: TDI Market Went up Strongly Due to Continued Good News
August 04 2020 14:59:15&nbsp&nbsp&nbsp&nbsp&nbspSunSirs (John)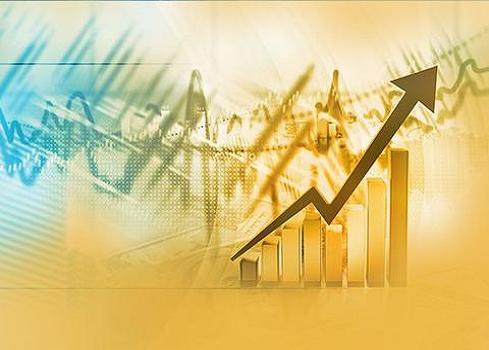 Price trend
According to the data from SunSirs' bulk list, the average price of TDI in East China on the 3rd was 11,833.33 RMB/ton, an increase of 5.97% from previous day and a decrease of 16.47% from last year. The TDI Commodity Index on August 3 was 62.61, an increase of 3.53 points from previous day, a decrease of 74.76% from the highest point in the cycle of 248.02 points (2016-10-19), and an increase of 19.12% from the lowest point of 52.56 on May 05, 2020. (Note: Period refers to 2011-09-01 to present).
Analysis review
Last week, the suppliers released intensively good news. With the increase in exports, the on-site supply was tight, the factory supply was tight, the domestic TDI market bottomed out, the on-site rise was obvious, and the weekly guide price increased sharply. Dealers often follow the factory offer to pull the price to a high price. On August 3, the dealer raised the price by 500-1,000 RMB/ton. At present, the East China market is going up in a narrow range, and the industry is mostly offering high prices. The downstream is mainly waiting and waiting for follow-up. As of August 3, the quotes for the delivery of domestic goods with invoices in East China refer to 11,500-12,300 RMB/ton, and the quotes for the delivery of invoices from Shanghai cargoes refer to 11,800-12,500 RMB/ton.
On the upstream side, the toluene market rebounded slightly. Affected by the lower demand for blending oil and solvents in the downstream, the demand for toluene declined. Market trading atmosphere was not active, port inventory remained high, and the progress of destocking was slow. The overall digestion of pre-stock was the main task. The market transaction atmosphere was weak, and a small amount of replenishment was just needed. Considering the impact of economic recovery on crude oil demand and the trend of international crude oil, the domestic toluene market may fluctuate slightly in the later period.
Market outlook
According to the analysis of the data analyst of SunSirs: the current domestic TDI market is trending strong, the on-site supply is tight, the industry offers high prices, dealers also follow the factory's price increase, and the supply side is supported by good news. It is expected that the domestic TDI market will continue to rise in the later period, pay attention to the market factory policy guidelines.
If you have any questions, please feel free to contact SunSirs with support@sunsirs.com.
Agricultural & sideline products