SunSirs: Energy, Coal Market Downturneed, Steel Enterprises Returned to Work to Save the Declining Situation
April 07 2020 13:34:23&nbsp&nbsp&nbsp&nbsp&nbspSunSirs (Selena)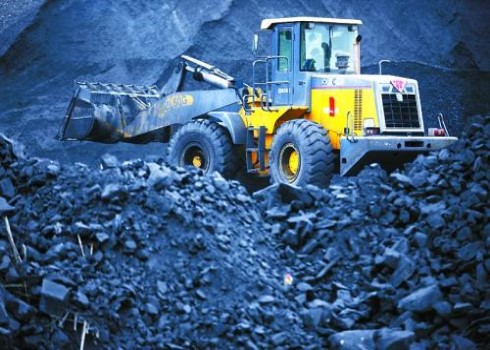 In March, the coal market continued the previous downturn, with coke (-8.93%) leading the decline in the coal sector. In March, the coke market continued to fall, down three times, down 150 RMB/ ton in total. As of March 31, the main transaction price of quasi grade I wet quenching in Shanxi is about 1,550-1,650 RMB/ ton. At the beginning of March, due to the fact that the construction of downstream steel plants had not yet fully recovered, the demand for coke was limited, and the price of coke declined. After the middle and late March, the steel plant gradually returned to work and the purchase volume increased, which largely inhibited the further downward trend of coke, power coal and coking coal. Especially for coking coal, the purchase demand of steel plant had increased significantly. In addition, the heating peak season in the north was still not completely off the temperature, and the demand was relatively stable. The decline of coking coal was only -2.35%.
According to SunSirs, in April, environmental protection and production restriction are imminent in Hebei Province. Later, production restriction may be increased, and the operation rate of downstream steel plants may be slightly reduced. In April, the production performance evaluation of Grade A and B iron and steel enterprises in Tangshan city is not limited. The iron and steel enterprises with grade C performance evaluation will implement hierarchical management and control. The demand of steel plants is limited. There is no strong support for coke and coking coal. The price of coal may still have downward space.
If you have any questions, please feel free to contact SunSirs with support@sunsirs.com.
Agricultural & sideline products