SunSirs: Domestic ethyl acetate market continues to decline
March 25 2020 13:19:29&nbsp&nbsp&nbsp&nbsp&nbspSunSirs (Molly)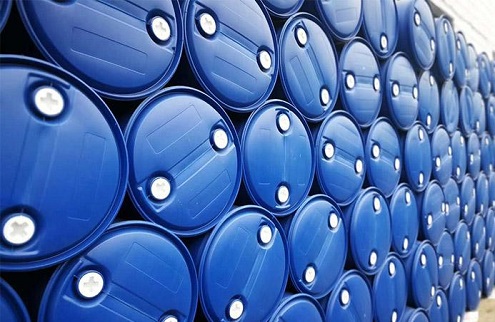 1. Price trend
According to the monitoring of bulk data from SunSirs, the domestic ethyl acetate market continues to decline. As of March 24, the average price in East China was around RMB 5,275 / ton, a sharp drop of 11.1% from March 1st.
2. Factor analysis
Products: Affected by the slight rise in the price of raw material acetic acid, the ethyl acetate market is temporarily stable for a short time. As the price of acetic acid gradually weakens, coupled with the downstream market demand for ethyl acetate, the export end has shrunk sharply, and multiple negative factors have led to continued ethyl acetate prices down, the pressure of enterprise shipments is obvious, and it is still difficult for profit shipping to effectively solve the situation of oversupply in the market.
Industrial chain: On the upstream side, after the acetic acid market rose slightly, it remained weak and stabilized. The situation of oversupply in the market could not be reversed in the short term. The ethanol market was weak, the industry trade was soft, and the operators were cautious.
International: At present, due to the impact of the global financial turmoil, the price of international ethyl acetate has fallen sharply, among which European ports are at about $ 815 / ton, and North American markets are at about $ 750 / ton.
3. Market Forecast
SunSirs Ethyl Acetate Analyst believes that the current terminal demand for ethyl acetate is sluggish, domestic and foreign demand is weak, corporate sales pressure is high, the industry is generally pessimistic, and it is expected to run weak in a short period of time.
If you have any questions, please feel free to contact SunSirs with marketing@sunsirs.com.
Agricultural & sideline products