SunSirs: Textile Viscose is Mainly Stable
January 06 2020 15:53:46&nbsp&nbsp&nbsp&nbsp&nbspSunSirs (Linda)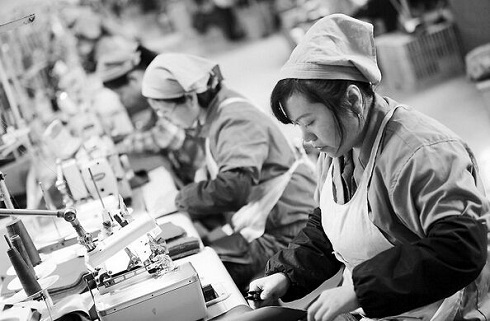 On January 6, the average ex factory price of 1.2D*38mm viscose staple fiber in the domestic market was 9,808RMB/ton, down 7.22% month on month, down 763RMB/ton; down 29.94% year on year, down 4,192RMB/ton. The quotation of middle end large factory is 9,700-10,000RMB/ton, and the actual transaction discount is 300-400RMB/ton.
The domestic cotton linter price in the upper reaches remained stable. Cottonseed prices are on the high side, transactions are high and output is reduced, which all support the short fiber market. However, the lower startup rate of downstream factories, the limited market demand, and the lower price of imported short fiber, all depress the domestic short fiber price, which is expected to be stable in the short term, with local fluctuations.
As of January 6, the average ex factory price of 30s down stream cotton yarn in Shandong was 16,225RMB/ton, down 0.61% month on month, down 100RMB/ton, down 17.64% year on year, down 3,475RMB/ton. Some yarn manufacturers said the market had a small rise before the Spring Festival. Recently, due to the action of the environmental protection department, many printing and dyeing enterprises have been limited in their production capacity, which has greatly reduced their production capacity, accelerated the inventory digestion, slightly unbalanced supply and demand, resulting in the rise of yarn prices.
To sum up, the upstream cotton linter, cotton pulp and other products are mainly stable, and local prices fluctuate; the downstream yarn market demand is improving, and the cost of textile enterprises is increasing, and the prices have been raised one after another to speed up the inventory removal. However, as the new year is approaching, and a large number of viscose production capacity has been withdrawn from the market this year, most viscose manufacturers have stopped production or limited production, or have had holidays in advance, and the viscose price before this year was mainly stable.
If you have any questions, please feel free to contact SunSirs with support@sunsirs.com.
Agricultural & sideline products